WE ARE ALWAYS A PART OF BIG PROJECTS
SOCIAL MEDIA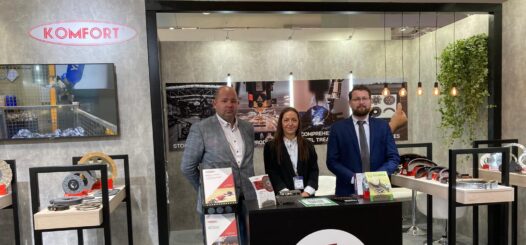 Agritechnica 2023 – Trade fair
21 November 2023
The largest agricultural fair has come to an end with new records!
2,812 exhibitors from 52 countries
Over 470,000 visitors from 149 countries
We were at the Agritechnica fair for the first time and the atmosphere was great. The exhibition gave us the opportunity to talk to customers from different parts of the world. We managed to find not only potential customers, but also potential suppliers. Despite the leading topic of agriculture, we have also noticed interest in other branches of our production.
Trade fairs are an excellent opportunity to learn about customers needs and expectations. There were many professionals and market leaders, so we see great business opportunities. We exchanged many contacts and over time we will see what the effects will be.
Thank you for being with us!
Agritechnica 2023, Hanover
7 November 2023
The world's leading trade fair for agricultural machinery! – Agritechnica takes place from 12 to 18 November in Hanover.
Visit us on Hall 16 Stand G07.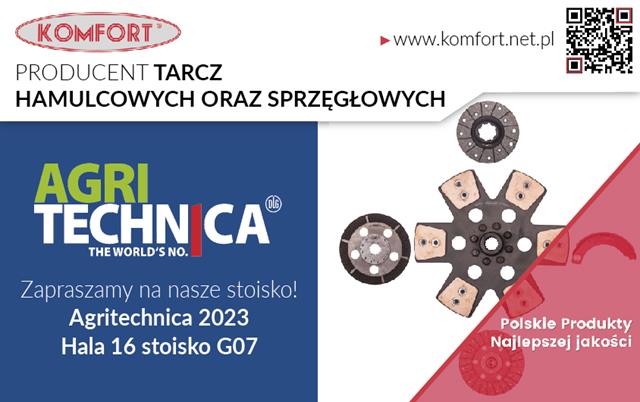 Supplier Day
9 August 2023
At the invitation of a customer from the United States, two employees from the logistics and customer service department were delegated. The event began with a conference where leading experts shared their knowledge about innovative technologies in the industry and the company's investment plans. Further talks and exchange of experiences with other suppliers and potential partners made it possible to define customer needs and gave a picture of the current market situation.