News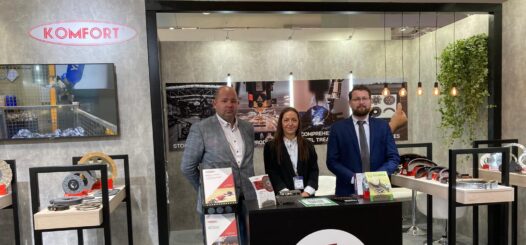 Agritechnica 2023 – Trade fair
21 November 2023
The largest agricultural fair has come to an end with new records!
2,812 exhibitors from 52 countries
Over 470,000 visitors from 149 countries
We were at the Agritechnica fair for the first time and the atmosphere was great. The exhibition gave us the opportunity to talk to customers from different parts of the world. We managed to find not only potential customers, but also potential suppliers. Despite the leading topic of agriculture, we have also noticed interest in other branches of our production.
Trade fairs are an excellent opportunity to learn about customers needs and expectations. There were many professionals and market leaders, so we see great business opportunities. We exchanged many contacts and over time we will see what the effects will be.
Thank you for being with us!
Agritechnica 2023, Hanover
7 November 2023
The world's leading trade fair for agricultural machinery! – Agritechnica takes place from 12 to 18 November in Hanover.
Visit us on Hall 16 Stand G07.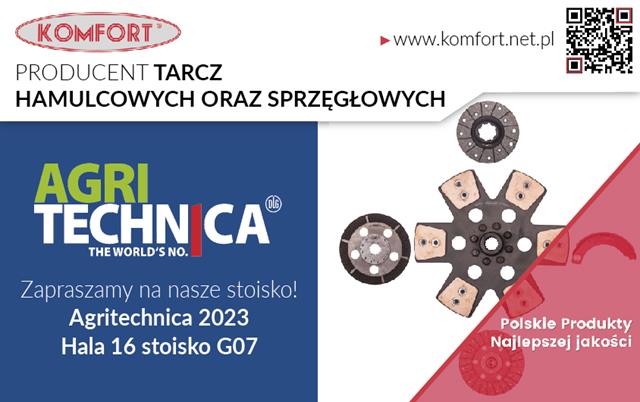 Supplier Day
9 August 2023
At the invitation of a customer from the United States, two employees from the logistics and customer service department were delegated. The event began with a conference where leading experts shared their knowledge about innovative technologies in the industry and the company's investment plans. Further talks and exchange of experiences with other suppliers and potential partners made it possible to define customer needs and gave a picture of the current market situation.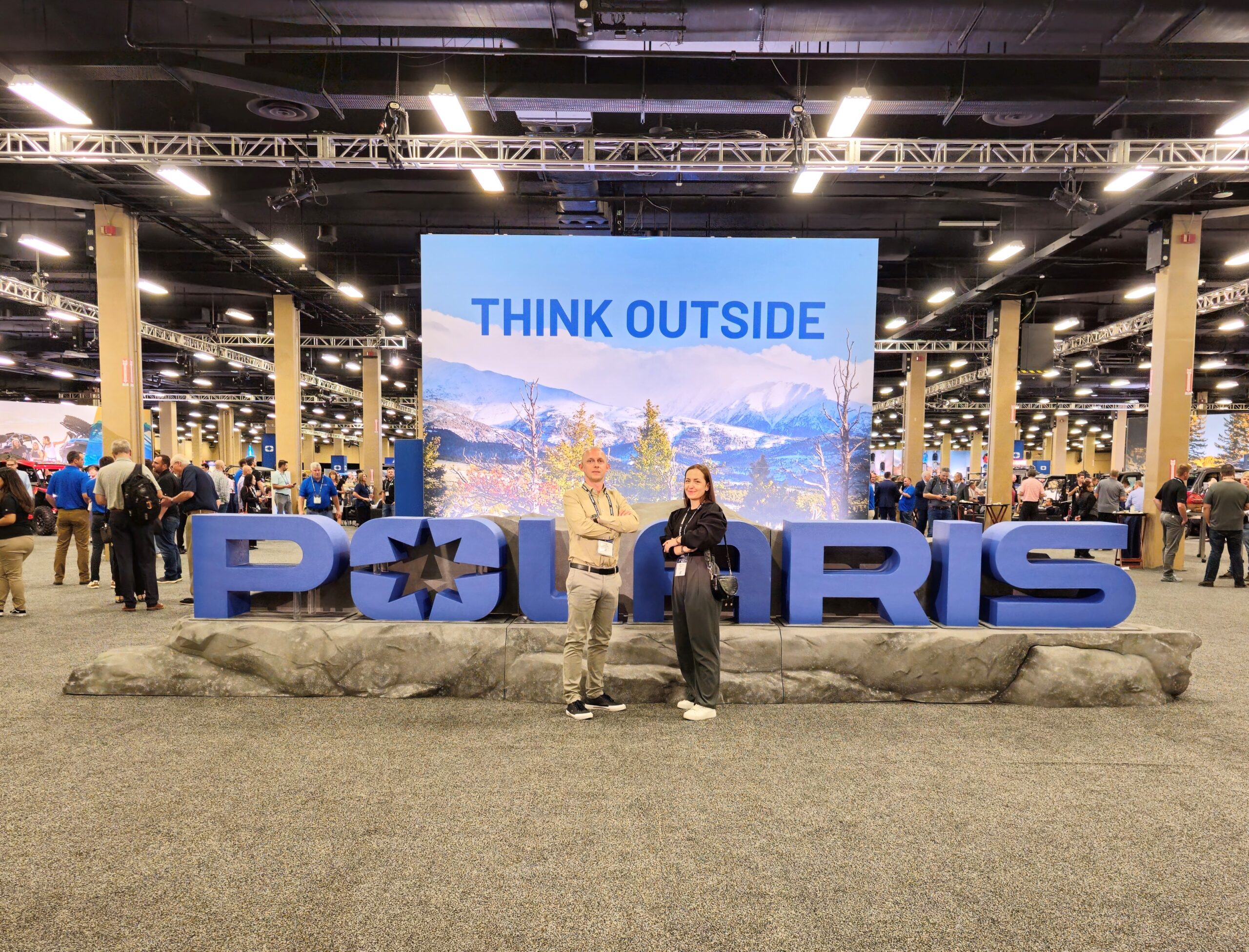 HOLIDAY BREAK
21 July 2023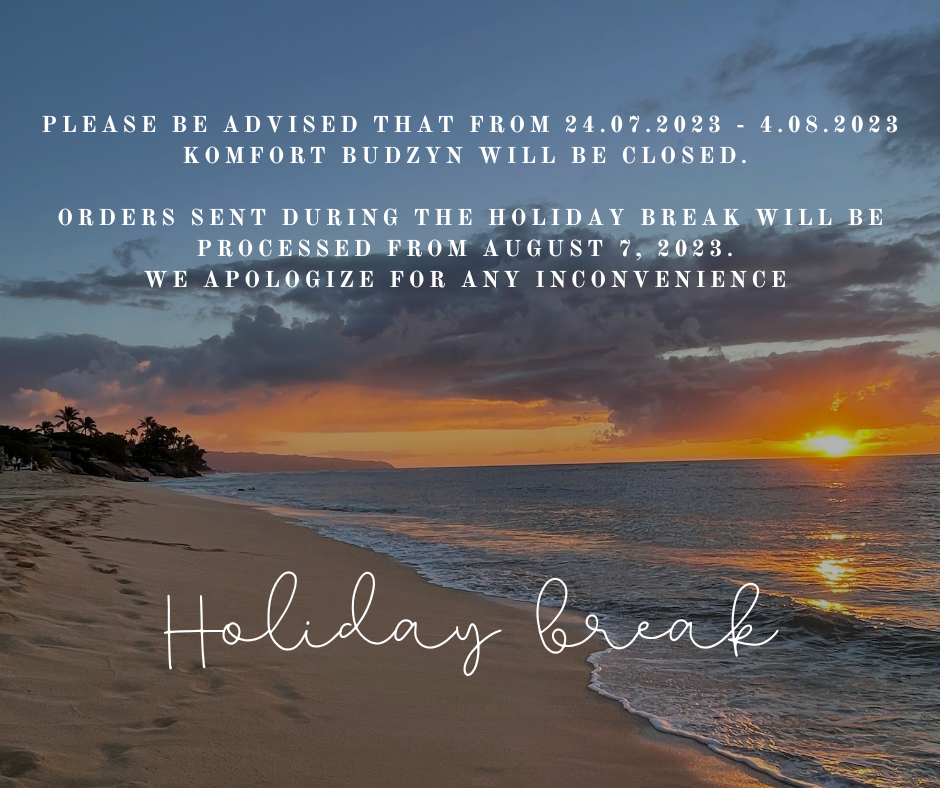 New production hall
31 May 2023
From March 2022, construction work was underway on a new investment of our company, which consisted in the expansion of the plant in Kąkolewice.
We are pleased to announce the completion of the construction of a new hall with an area of 2500 m2. The modern, functional hall gives us twice as much space and is equipped with an 8-ton overhead crane. Thanks to this investment, we can increase production capacity, but also expand the possibilities in the field of welding large structures.
The new hall is also eco-friendly:
new filter-ventilation systems with recuperation enable energy savings and care for the environment,
prepared system for photovoltanic installation,
skylights in the roof to bring natural light to the halls.
Better work comfort for employees. A new infrastructure square will be built soon, along with a parking lot for employees and visitors. Modern offices and conference room.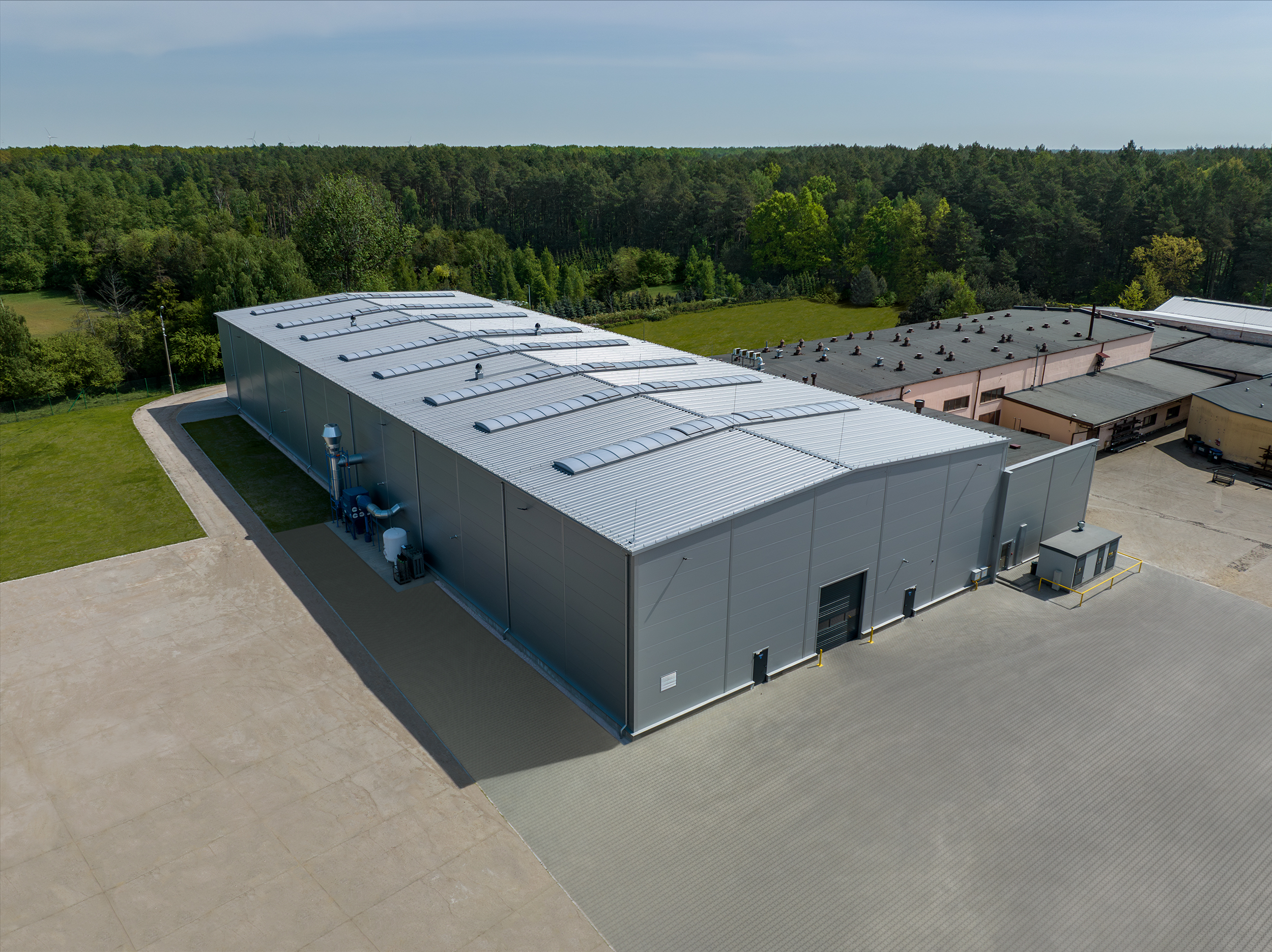 Merry Christmas!
20 December 2022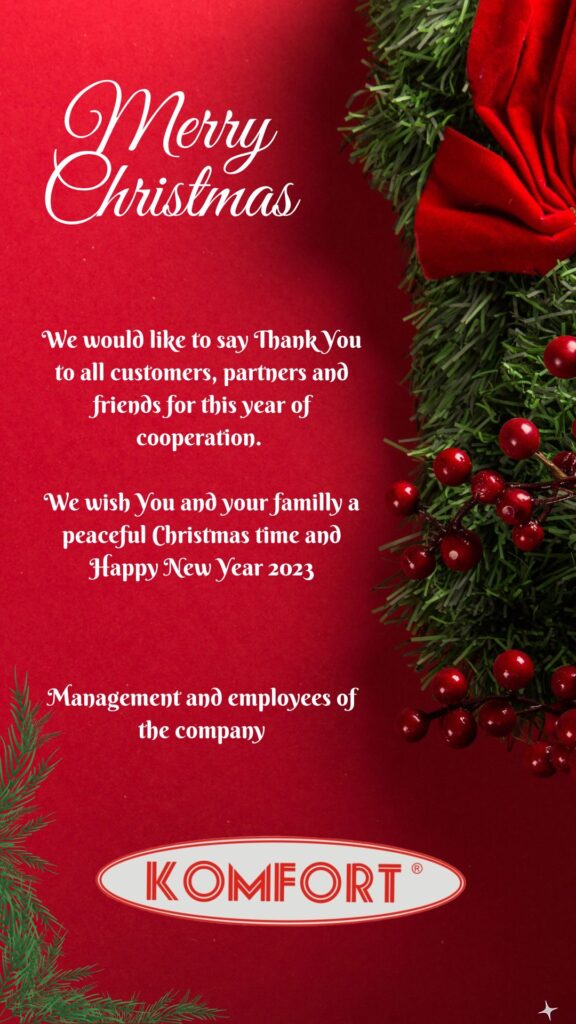 Another investment – the Haas VF7 Milling Machine
27 October 2021
We can boast of another investment and expansion of our machine park with the Haas VF7 milling machine
XYZ axis 2134 x 813 x 762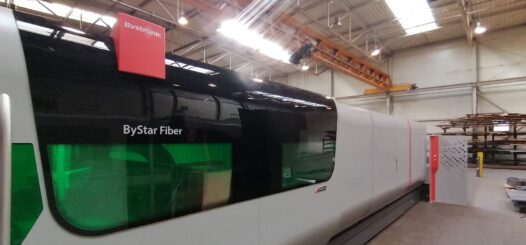 KOMFORT invests and speeds up production
In recent days, the installation of the new Bystronic ByStar Fiber 15 kW laser cutting machine has been completed – working area 6200 x 2500 mm. The speed and quality of the cut will fully satisfy our customers.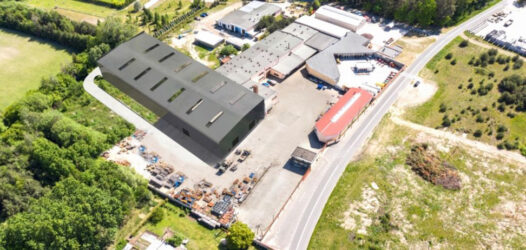 Offer for the production hall
KOMFORT Sp. Z O.O. Sp.. K. invites you to submit commercial offers for the construction of a production hall with an area of 2,200 m².
Information about the project: 67 28 43 694 /komfort@komfort.net.pl

© Wszystkie Prawa Zastrzeżone - Komfort 2020